X-Country Skiing Destinations
Day Trip Destinations
Weekend Trip Destinations
Last Updated: May 12, 2021
Mount Sterling
Easy and safe (patrolled). Can be day trips or overnight. Advanced skiing around Summit/Stanley Bowl Area. Entry fee and trail fees payable.
Mount Baw Baw
Great for day trips and overnight trips, can play and teach people on the slopes at down the end that don't usually run,good skiing accross the back country with dispersed camping allowed. camping at Noojee at Torongo falls campsite below the snow line is good. must pay entry fee.
Lake Mountain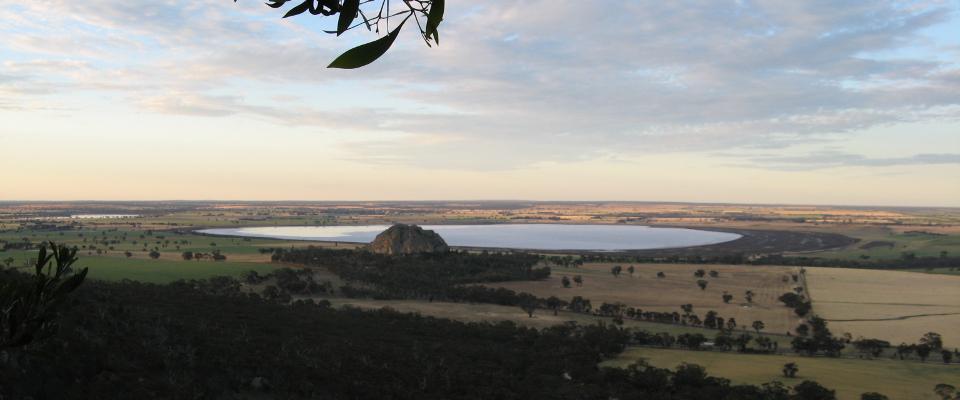 Black Hill
Climbing on big boulders dotted in a forest area.
Type of climbing: Granite slabs (mostly sport) and cracks (mostly trad)
Grades: easy (1-12) 4; intermediate (13-19) 43: advanced (20-24) 38; expert (25-33) 11.
Beginner friendly: no
Top Rope friendly: partially, some of the climbs require someone to lead up first.
Day Trip friendly: yes
Camping and Facilities: no, Kyneton (8km) offers all main services.
Distance from Melbourne: 91km, 1h10min
Mount Feathertop
Can (legally? Yes, it's legal and shown on the Bogong Alpine Area maps near Smoko; along with another spot before Freeburgh) camp near trout farm on the way in to Harrietville. Physically demanding. Advanced Skiing only. Free.
Bogong High Plains
Can camp Over night at Mountain creek camp ground on Friday night. Physically demanding. Intermediate to advanced. Free.
Falls Creek
Good touring on Bogong High Plains. Trail fees are no longer payable. Have to pay resort entry. Beginner to advanced. Try to avoid the Kangaroo Hoppet (last Saturday of August) as it attracts large crowds.
Mount Hotham
Good weekend trip to Derrick's Hut and Machinery Spur. Resort Entry Payable. Beginner to advanced.